Consciously Connect With an Independent Purveyor of a Legit Escort Service in Manila
Dive into a world of unparalleled sensuality and pleasure with an independent Manila escort who understands the importance of discretion, trust and privacy. My approach is grounded in respect, compassion, and a deep understanding of the human experience.
Who is Clara, the Independent Manila Escort?
Are you the adventurous, charismatic and intelligent kind of person? Clara Vinzons is looking for the same qualities in her admirer. Born in Metro Manila and educated at the most prestigious schools exclusively for young women in Manila, Clara has a passion for fine dining, art, culture and travelling. If you think Clara sounds like your type of woman and would like to spend some time with her, then get verified and set an appointment now.
Independent Manila Escort
Photo Gallery
Open yourself to the majesty of beauty in pixels. Photos are all recent and accurately depict me, so you can be confident that what you see is what you get.
Independent Manila Escort
Reviews
With several seasons of experience as an independent Manila escort, I have built a reputation for providing a truly exceptional experience. Don't just take my word for it. Read what some of my satisfied admirers have to say about their experiences with me.
Had a great time with Clara as it was truly a memorable experience. A lady with both smarts and charm is surely a winner in my book. You'll be comfortable telling her your deepest desires and fantasies as she opens your eyes to the pleasures the world has to offer. Her inquisitive mind and willingness to explore definitely shows that she offers intimacy beyond the physical.
Entrepreneur from Queensland
I've met others but they don't hit as well as this one. There is a certain feeling that you get when you're around her. An aura of sophistication that you don't really see elsewhere. Give her a try and see for yourself..
Most erudite girl I have met. Very good conversation..
Independent Manila Escort Services
Would you like to explore the depths of pleasure with my guidance?
Private 1-on-1 Consultation
Treat yourself to a personalized and intimate journey of self-discovery
Multi-Person Consultation
Explore your wildest fantasies and indulge in taboo desires with multiple divine beings in human form
Fantasy & Role Play Exploration
Unleash your imagination and bring your deepest desires to life with a skilled and experienced sensual enchantress like Clara
City Guide Companion
Experience the best that the city has to offer with a knowledgeable and cultured companion as your guide
Social Event Companion
Add a touch of elegance and sophistication to any event or gathering with a charming and engaging companion
Travel Companion
Embark on a journey of adventure and discovery with my passionate and adventurous self by your side
Independent Manila Escort Rates
How much does it take to spend time with Clara?
Time is finite but the list of things to do with it are infinite. Time. The ultimate reason why I am is requiring compensation for spending time with you.
Ready to meet?
Make the commitment to yourself and your pleasure by securing your time with me. Your journey begins now.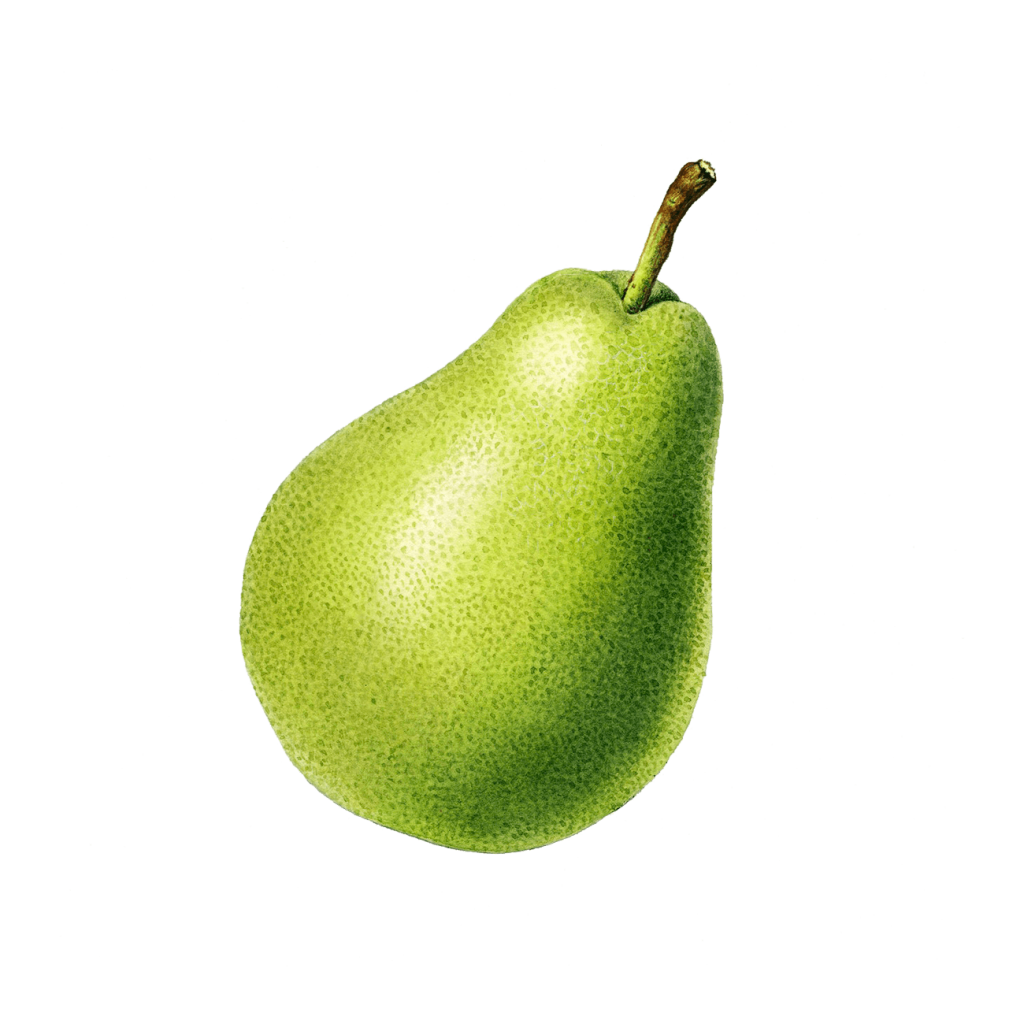 Independent Manila Escort Blog
Welcome to my blog, where I send my thoughts out into the world, unbounded by the constraints of societal norms. From my earliest memories, I have been captivated by the inexplicable mysteries of existence, and here, in this sacred space, I share my insights with those who are brave enough to join me on this journey of self-discovery. This is not just a blog section; it is a portal to the universe within, where we explore the boundless depths of the human experience together.
A Diary of A Group Sex Enthusiast
Explore the intimate and provocative world of group sex through the eyes of a passionate enthusiast. This diary offers a visual account of the pleasures and challenges that come with exploring one's sexuality in a group setting. Follow me on a journey into the depths of my desires and those of my lovers as we navigate the complexities of human connection and boundaries of consent.
My A-to-Z of Kinks
Chronicles of A Human Sexuality Explorer
My A-to-Z of Kinks is an enthralling series that invites you to embark on a journey through the captivating world of human sexuality. As a Human Sexuality Explorer, I passionately explore the intricacies of desire, discovering and sharing with you a wide range of kinks and fetishes that will pique your curiosity and ignite your imagination. From A to Z, each episode presents a distinctive and enlightening perspective on the many aspects of human sexuality, transcending the boundaries of pleasure and defying societal norms. Join me on this odyssey of exploration and self-discovery as we navigate the complex and thrilling realm of kinks and fetishes.
Independent Manila escort location
Where is Clara's general location and service area?
As an independent Manila escort, I call Makati my playground. I'm a confident and adventurous woman who loves to explore and indulge in the city's bustling streets, vibrant nightlife, and diverse food scene. With my insider knowledge of the best places to go, I can take my clients to trendy rooftop bars, hole-in-the-wall restaurants, and other hidden gems. Whether you're looking for a romantic dinner date, a fun night out, or simply someone to talk to and enjoy the city with, I'm the perfect companion for anyone seeking an unforgettable experience in Manila.
Address
Ayala Ave. cor. Makati Ave., Makati City, Metro Manila, Philippines
General Availability
12 noon – 9pm
Minimum Appointment Time
2h
Independent Manila escort defines incall vs. outcall
What is an outcall?
Imagine being able to indulge in your desires without ever leaving the comfort of your own space. That's exactly what an outcall independent escort service I offer! It's a unique type of service where I come to you, wherever you are, and provide you with a one-of-a-kind experience.
Whether you're looking for a romantic evening in, or a relaxing massage, an outcall independent escort service with me ensures that you get the service you want, wherever you are. It's the ultimate convenience, and it allows you to fully immerse yourself in the sensual experience without any distractions. With an outcall independent escort service with me, you get the luxury of having everything come to you, so you can sit back, relax, and let the fun come to you.
Independent Manila Escort Outcall Coverage
Where Can Clara Travel for an Outcall?
For your convenience, I offer outcalls to locations in Makati (Ayala Center, near Greenbelt and Poblaction), Bonifacio Global City (BGC) and the City of Manila.
I have carefully selected these locations for outcall services based on on accessibility and convenience. I take into consideration the challenging traffic in the city and my base of operations. This way, I can guarantee that appointments run smoothly and efficiently, without any unnecessary delays or complications.
Clara's Outcall Coverage
Extra fees for areas beyond coverage
Makati
BGC
City of Manila
ignite your inner fire
Connect with Clara, Follow Your Blissful Desires
Independent Manila Escort Goes Beyond: Outcall Coverage Extended
Can Clara Travel Beyond Her Usual Outcall Coverage Area?
Are you located outside my usual areas? Let's explore new horizons together! For an extra fee, I'm happy to travel beyond my coverage area to make your companion experience unforgettable. I'm dedicated and willing to go the extra mile for you. So, if you have a specific location in mind, just say the word and we'll make it happen!
What is an incall?
Clara may not be able to host at a private incall space at the moment, but with her extensive knowledge of Metro Manila, she can find the perfect hotel to suit your needs and preferences, taking care of all the logistics and financial transactions on your behalf for an additional administrative fee.
Sit back, relax & let me arrange our hotel stay
Indulge in the ultimate experience of privacy and relaxation with Clara, where every detail is taken care of just for you. Say goodbye to the hassle of booking a hotel room and making public transactions. With Clara, everything is private and discreet. And while this service requires an additional fee, the peace of mind you'll have is priceless. Leave the logistics to Clara and focus on what truly matters – the journey towards sensual nirvana.
Independent Manila Escort Online Offers
Does Clara Provide Online Services?
While I excel at delivering an exceptional in-person experience as an independent Manila escort, I'm thrilled to offer online services for those who cannot visit me in person. Let's work together to achieve optimal wellness, no matter where you are.
✅1-on-1 text-only chat consultations
Indulge in a private and personalized chat experience with me. Our 1-on-1 text-only chat consultations offer a unique opportunity to connect with me and receive personalized guidance and support from an independent Manila escort who is a master in the art of sensual touch and human connection. Whether you have questions about my services, need advice on your wellness journey, or just want to chat with a friendly expert, I am here for you. Don't miss out on this exclusive chance to connect with the best independent Manila escort in the business for USD 100/day – sign up now!
❌Video or Voice Call Consultations
As much as I love connecting with my admirers, my offline life is just as vibrant and exciting as my clandestine independent Manila escort life! Please note that at this time, I'm not able to offer video or voice call consultations. But don't worry – I have other ways to keep in touch and support you on your sensual journey. Let's explore all the other amazing options we have available!
✅Online Resource Library
Unlock a treasure trove of original content with thousands of entries, all crafted by yours truly, when you subscribe or purchase pay-per-view on my official fan page at Loyalfans. From tantalizing photos to captivating stories, and everything in between, there's something for everyone in my extensive online resource library. So why wait? Join my loyal following today and gain access to exclusive content that's sure to please.
Independent manila escort
Table of Contents